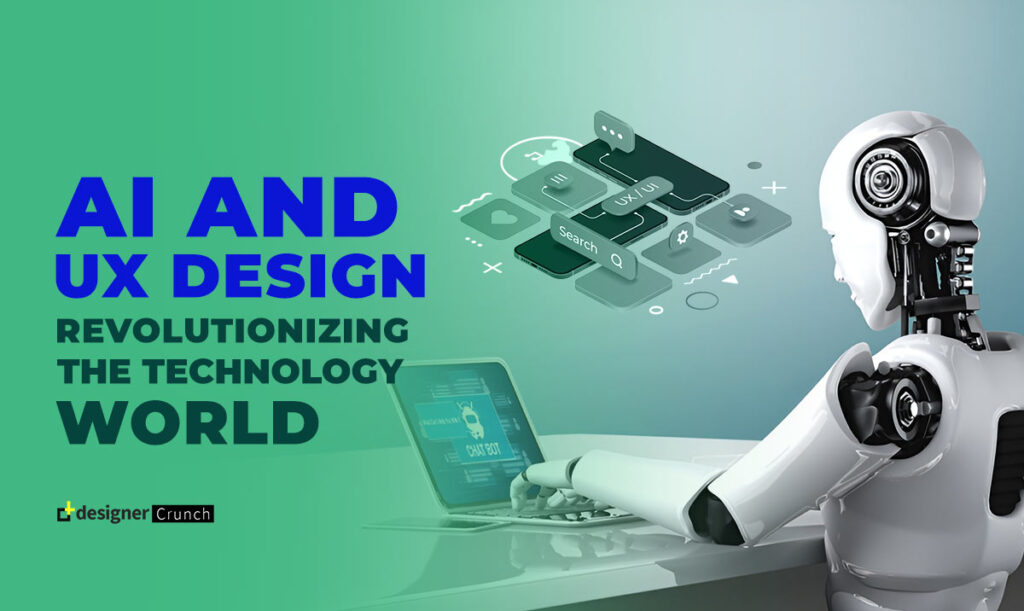 Businesses are combining AI and UX design to facilitate the customers well globally. AI-driven UX design is evolving these companies to the next level.
Learn the reasons websites need web design for success online. A good performance with users lets websites do commercially well.
Unlock commercial success with a quality website design. Learn the key features and importance of high-quality website designs.